At Oberon we are committed to making the benefits of Bioresonance available around the world. This task can only be accomplished by partnering with a network of people who are equally committed and passionate to spread the word and bring this technology to as many countries as possible. This is why we value Oberon distributors so much.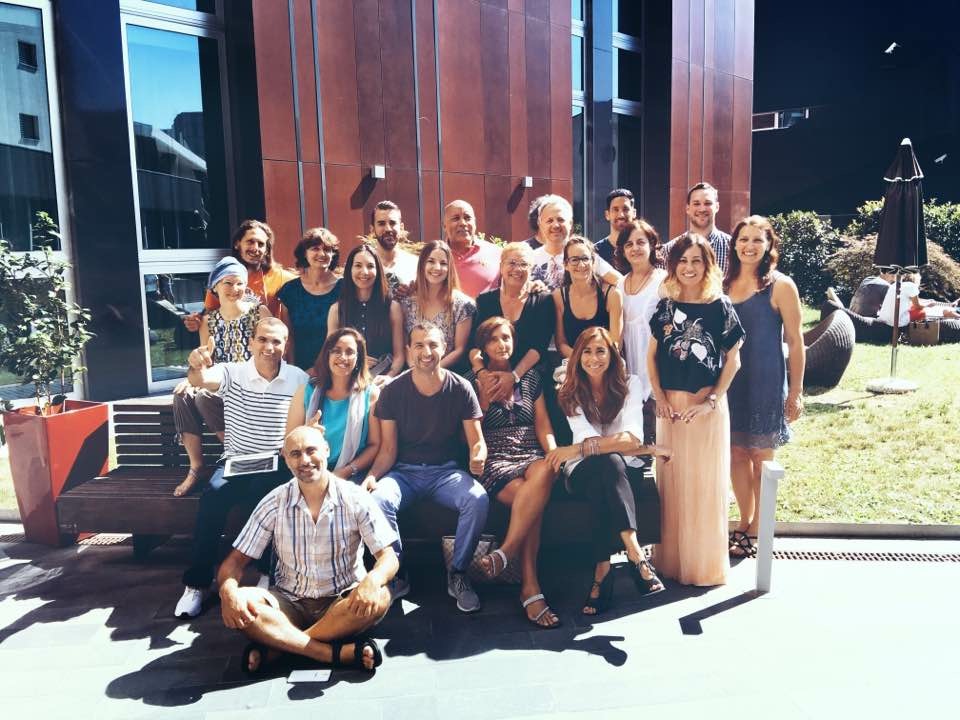 Our partners in more than dozen countries have created a strong network of Oberon distributors who don't just sell the machines but are thoroughly trained to provide after sales and technical support. At Oberon we take pride and invest in the success of our partners by providing them with training and support they need and deserve. They, in turn, are best equipped to serve the customers who are on the front lines of providing care.
The principal and most lucrative way of partnering with Oberon Biofeedback is to be an exclusive distributor of Oberon Biofeedback Machines and software in your area. Depending on population size and demand it could be a community, city or even whole country.   As an exclusive distributor you will be thoroughly trained on all aspects of the technology and business. You will be trained to demonstrate the working of the machine, use of the software and interpretation of results.
Our Exclusive Oberon Distributors can share up to 50% in profits of every system sold and installed. Additional services provided to the clients could even provide residual income. Statutorily we have to make it clear that although, it is possible for distributors to make 5K or even 10K/month or more, Oberon Biofeedback does not guarantee how much an individual distributor will actually make. It will all depend on how much time and resources they devote to marketing, sales and after sales service as well as on their skills, market conditions and other intangibles.
How to Become an Oberon Biofeedback Exclusive Distributor?
admin
2018-03-20T23:11:06+00:00
Partnering with Oberon Biofeedback and getting an exclusive distributorship for a territory, city or even a whole country does not come easy. The potential partners need to meet strict qualifications and standards set by Oberon Biofeedback Executive team. In order to become an exclusive distributor, the interested party must meet the following criteria:
Should be motivated and passionate about health care
Should either be knowledgeable or qualified to learn about Bioresonance  field
Go through our training and become certified
Be able to invest time and resources for marketing
Purchase a unit for their demonstrations
Create a website or add Oberon Biofeedback to their existing website
Sell at least 1 Oberon a month in each territory/city/country for which they are interested to be a Distributor
Create advertising material for their country (handouts or brochures)
Once their application is approved and the territory assigned, distributors will undergo rigorous training  and will get full support from the technical staff and management of Oberon Biofeedback.
Links
Income Potential
Technical Training and Help
Marketing Training and Help